The hottest party of the summer is coming to Wigan
It's time to turn up the heat, and the volume, as Almost Famous returns to Wigan along with two scorching rock bands for the hottest party of the summer. 

Fresh from storming the stage at Diamond Fest in June, Prairie Dogs are ready to pummel The Press Rooms into submission with the kind of scathing, hard-hitting rock that has thrilled audiences across the North West and beyond for the last several years.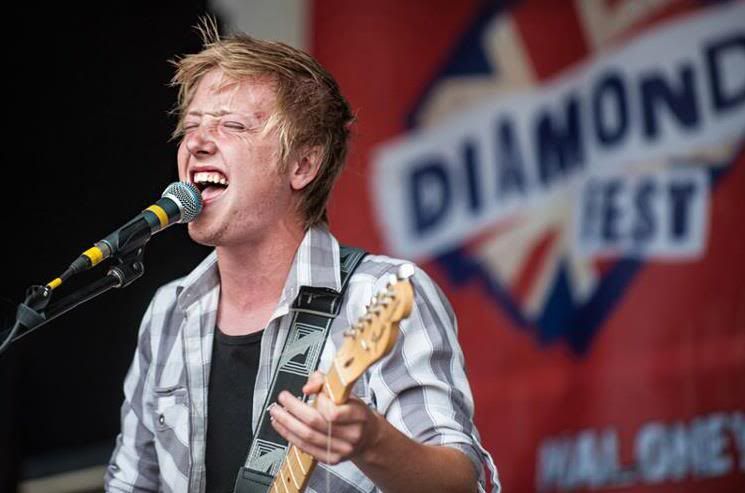 One of Wigan's most established and popular rock bands, Prairie Dogs have earned their reputation thanks to solid, blistering anthems combining equal parts agression and emotion with thunderous rythms which pound beneath wailing, cataclysmic guitars, all delivered in an exciting, energy-fuelled live show.
Accompanying the band for a night of rock 'n' roll revelry are The Fifth Root. One of the more promising and exciting bands to emerge on the local scene over the last two years, The Fifth Root's potential is only matched by their own unabashed passion for performing the kind of riotious live shows that have earned them both a loyal following a reputation for being one of the more entertaining live acts around right now. 


Along with one more band yet to be confirmed, plus a DJ spinning the best in rock, metal and alternative both old and new, Almost Famous are gearing up to bring the noise at their first party in Wigan since returning from the United States, where they've worked with artists and music events in states as diverse as Minnesota and New York.
Heading back to Wigan, where the team have previously worked on events such as Haigh Fest, Millstone Rocks and a slew of other shows, it's now time to bring the hard-hitting, rock 'n' roll party atmosphere to The Press Rooms on Friday August 10th 2012.